Our Current Auction:
Title:

2014 - End of Season Sale: Fine Collectible Works of Art - December 18th, 2014

Auction Closes:

December 18, 2014, 5:00 pm

Works in this auction by: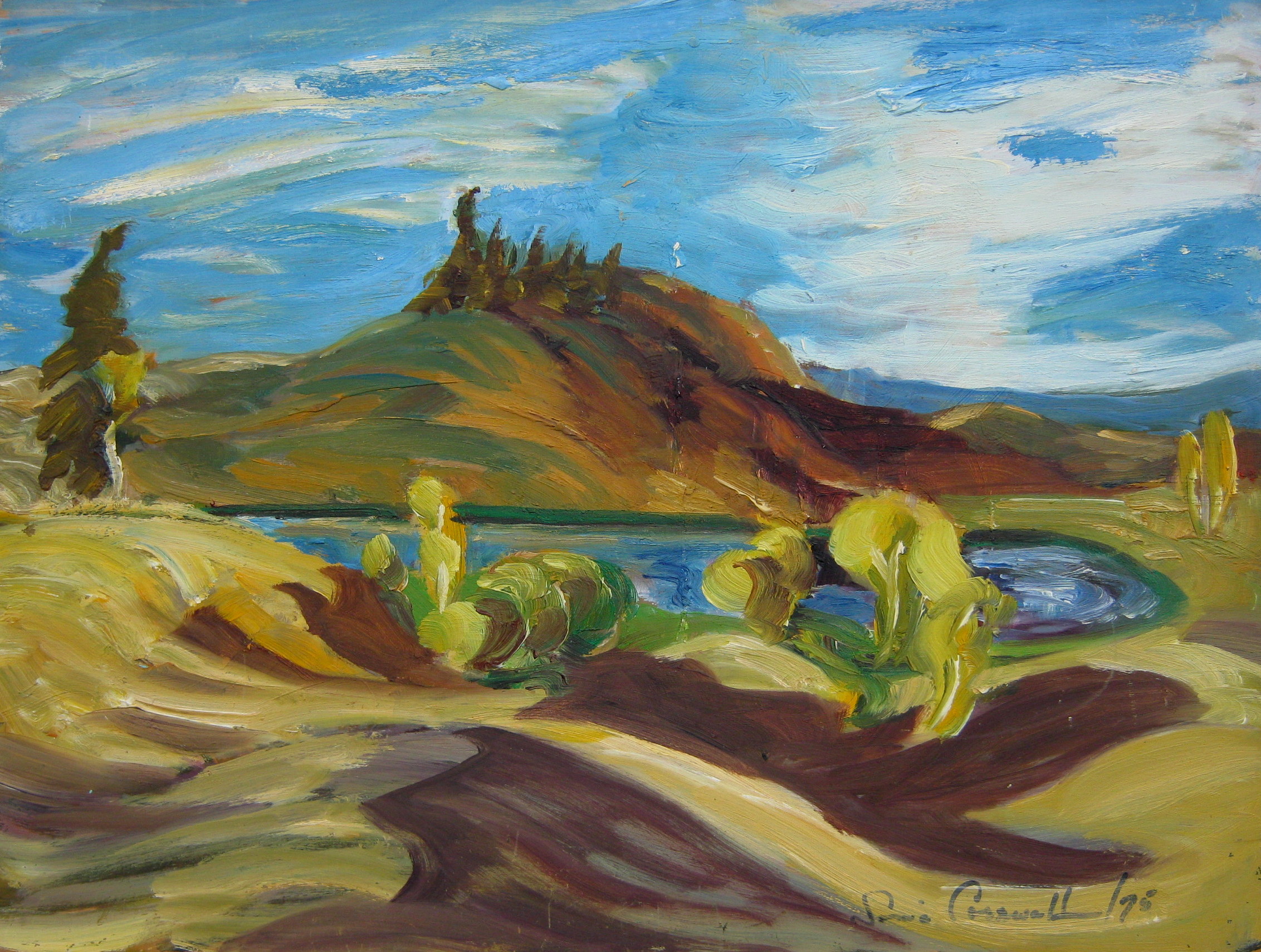 Evening Shadows
SONIA CORNWALL
(Canadian, 1919 - 2006 )
Oil on panel, 12" x 16" (30.48 x 40.64cm.)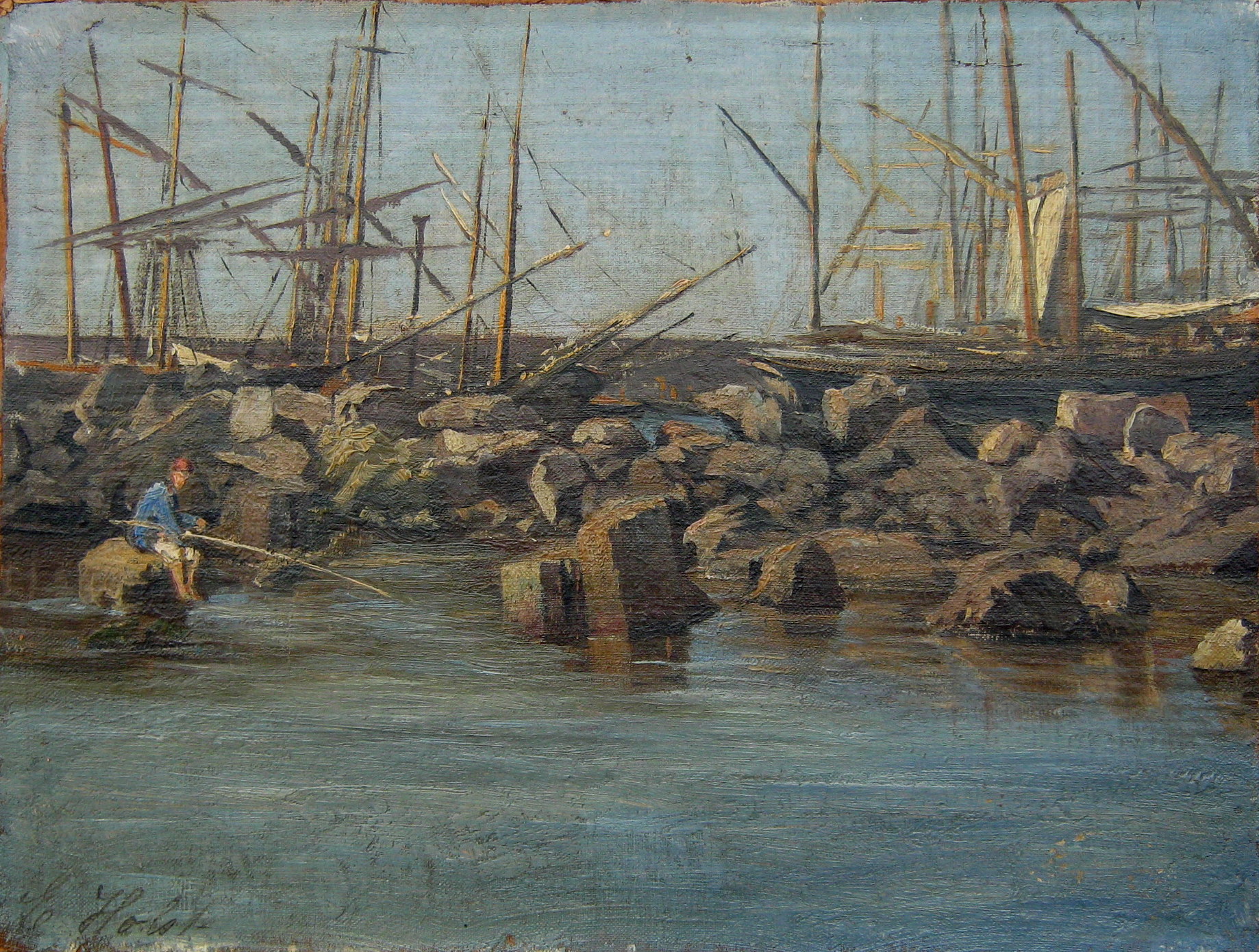 Fishing
E. HOLST
(European, 19th/20th Century)
Oil on canvas laid on board, 6.25" x 8" (15.88 x 20.32cm.)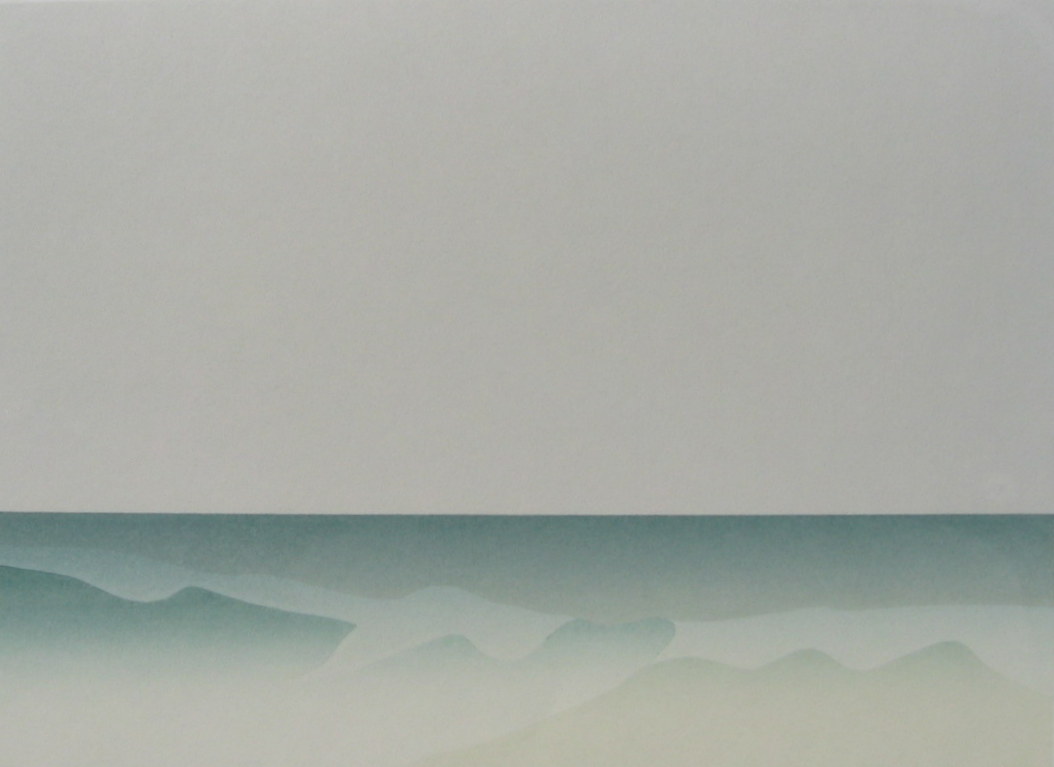 Seascape/Coast Suite
NORMAN ANTHONY (Toni) ONLEY RCA, BCSA, CPE, CSPWC
(Canadian 1928 - 2004 )
Serigraph, 11" x 15" (27.94 x 38.1cm.)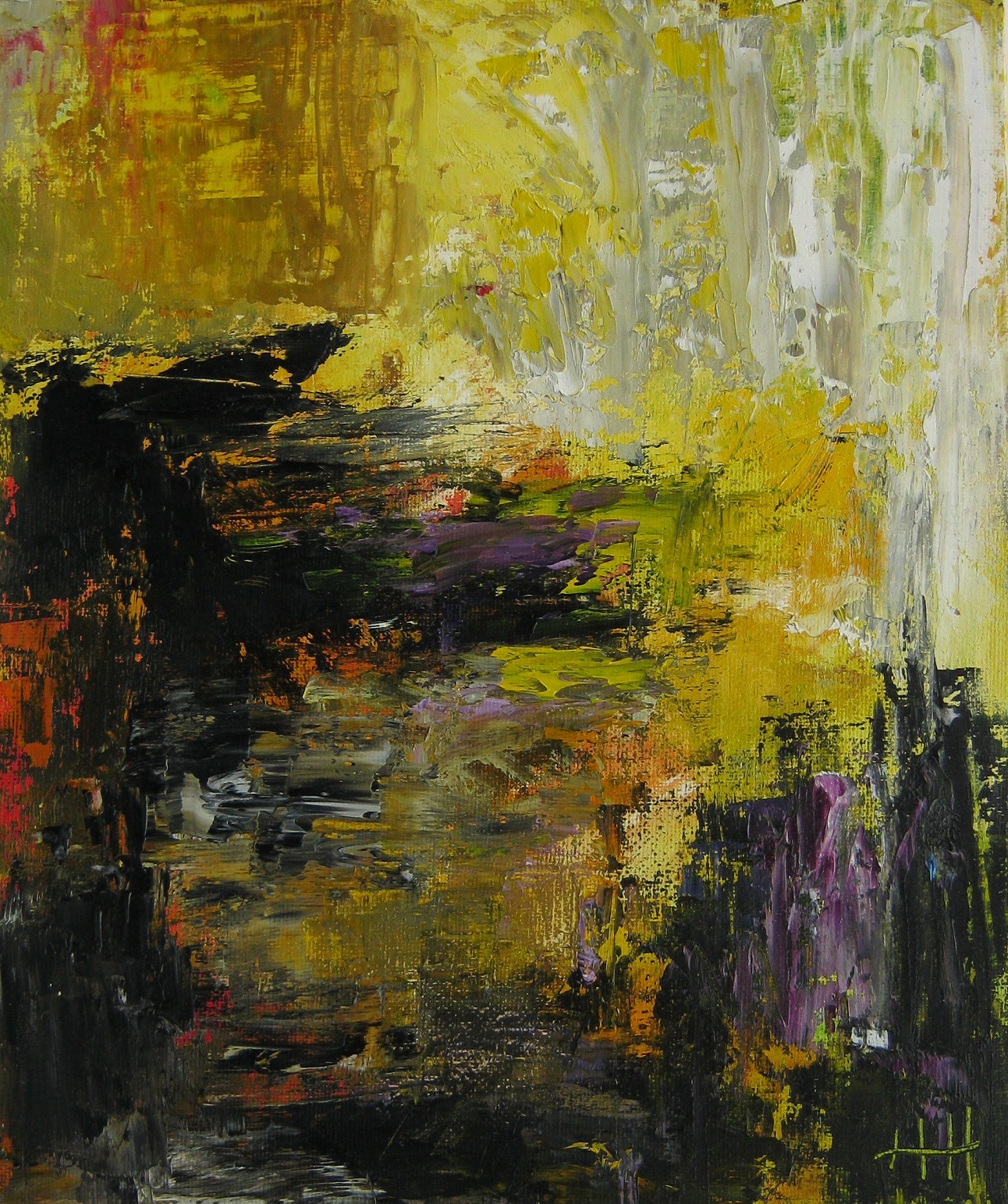 Under Water
PAMELA HOLL HUNT
(Canadian 1945 - )
Oil on board, 12" x 10" (30.48 x 25.4cm.)

Art2Action.com holds regular sales of Canadian and International works of art, as well as single artist and single collection sales and other specialty auctions. If you have any works that you wish to consign to these sales, or would like further information on the auction or consignment process please contact the offices of the auctioneer at 604-736-1014 or email us at info@art2auction.com.