Our Current Auction:
Date:

February 27, 2016, 5:00 pm

Title:

2016 - New Year's Clearance Sale Part II - February 27th, 2016

Auction Closes:

February 27, 2016, 5:00 pm

This timed online sale is running exclusively on Invaluable.com, and all bidding must be done through that website. To view the catalogue on Invaluable and register for online bidding, please CLICK HERE.
Works in this auction by: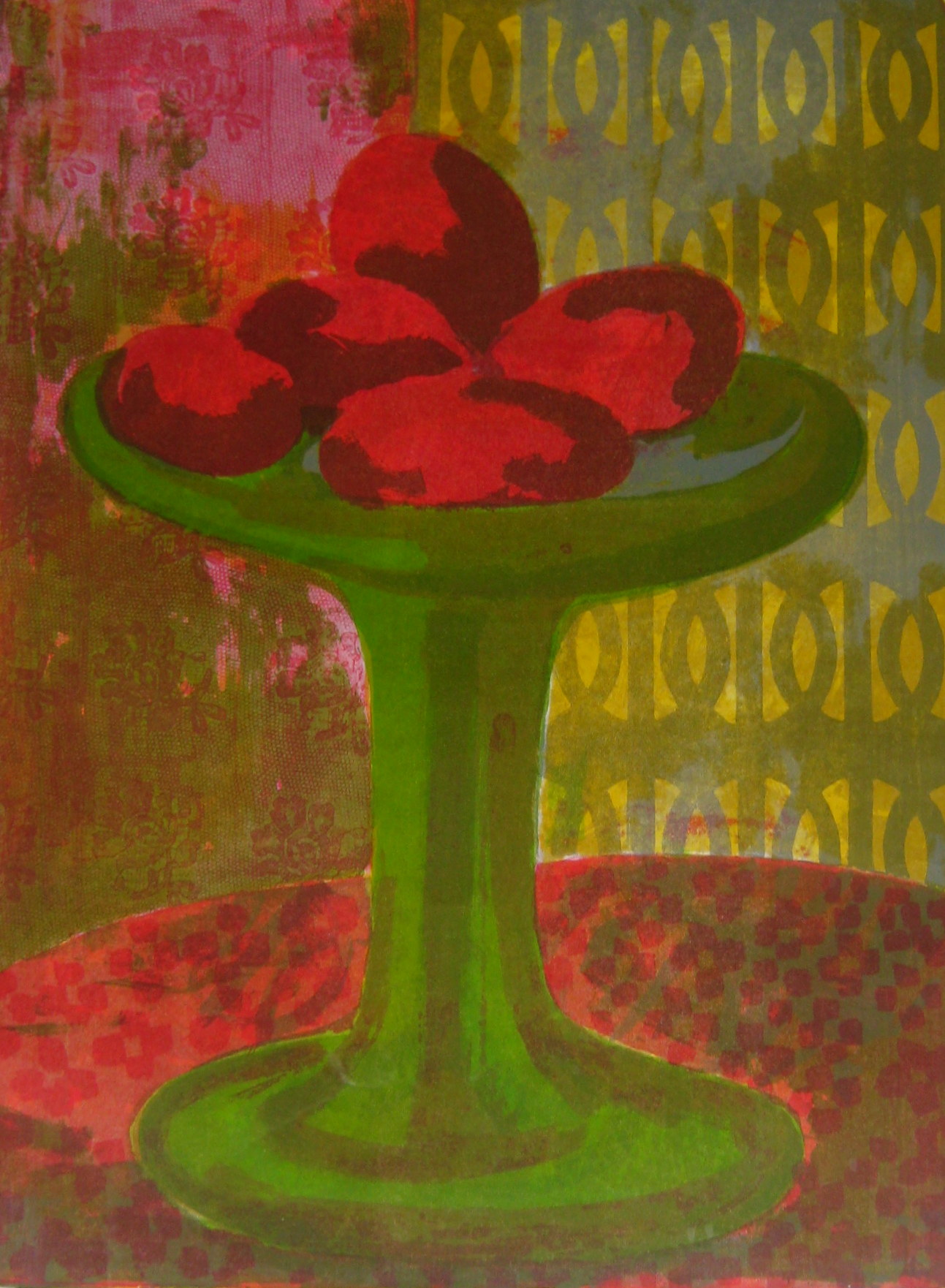 Estoril
JOHN HAROLD THOMAS SNOW RCA, ASA, CSGA
(Canadian 1911 - )
Lithograph, 24" x 18" (60.96 x 45.72 cm.)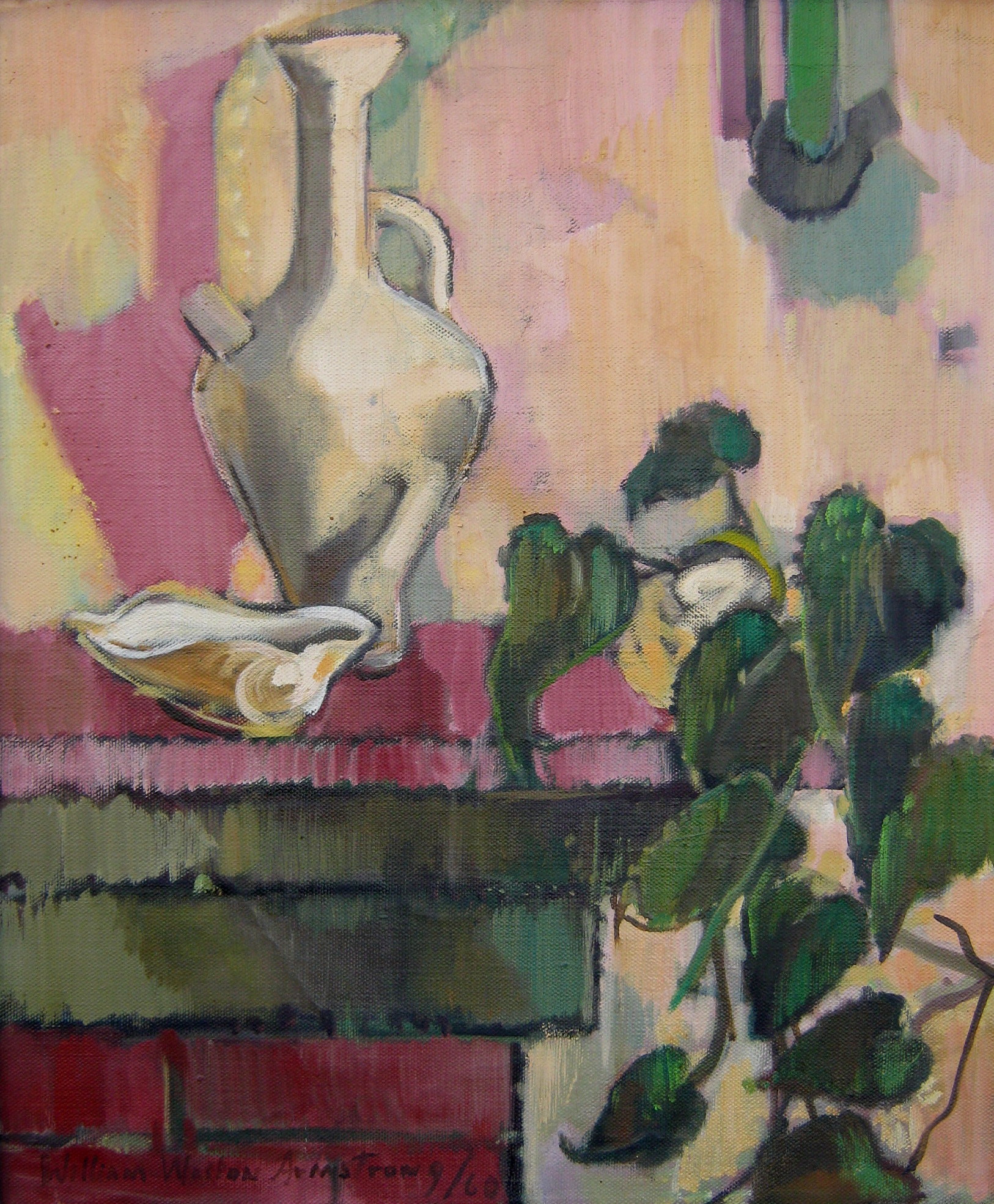 Still Life with Plant and Vase
WILLIAM WALTON ARMSTRONG
(Canadian 1916 - 1998 )
Oil on canvas, 24" x 20" (60.96 x 50.8cm.)

Art2Action.com holds regular sales of Canadian and International works of art, as well as single artist and single collection sales and other specialty auctions. If you have any works that you wish to consign to these sales, or would like further information on the auction or consignment process please contact the offices of the auctioneer at 604-736-1014 or email us at info@art2auction.com.