Our Current Auction:
Date:

January 31, 2015, 5:00 pm

Title:

2015 - Collectible Works of Art - January 31st, 2015

Auction Closes:

January 31, 2015, 5:00 pm

This timed-online auction is being held exclusively through Invaluable.com. To register and bid on this sale, please visit Invaluable by CLICKING HERE.
Works in this auction by: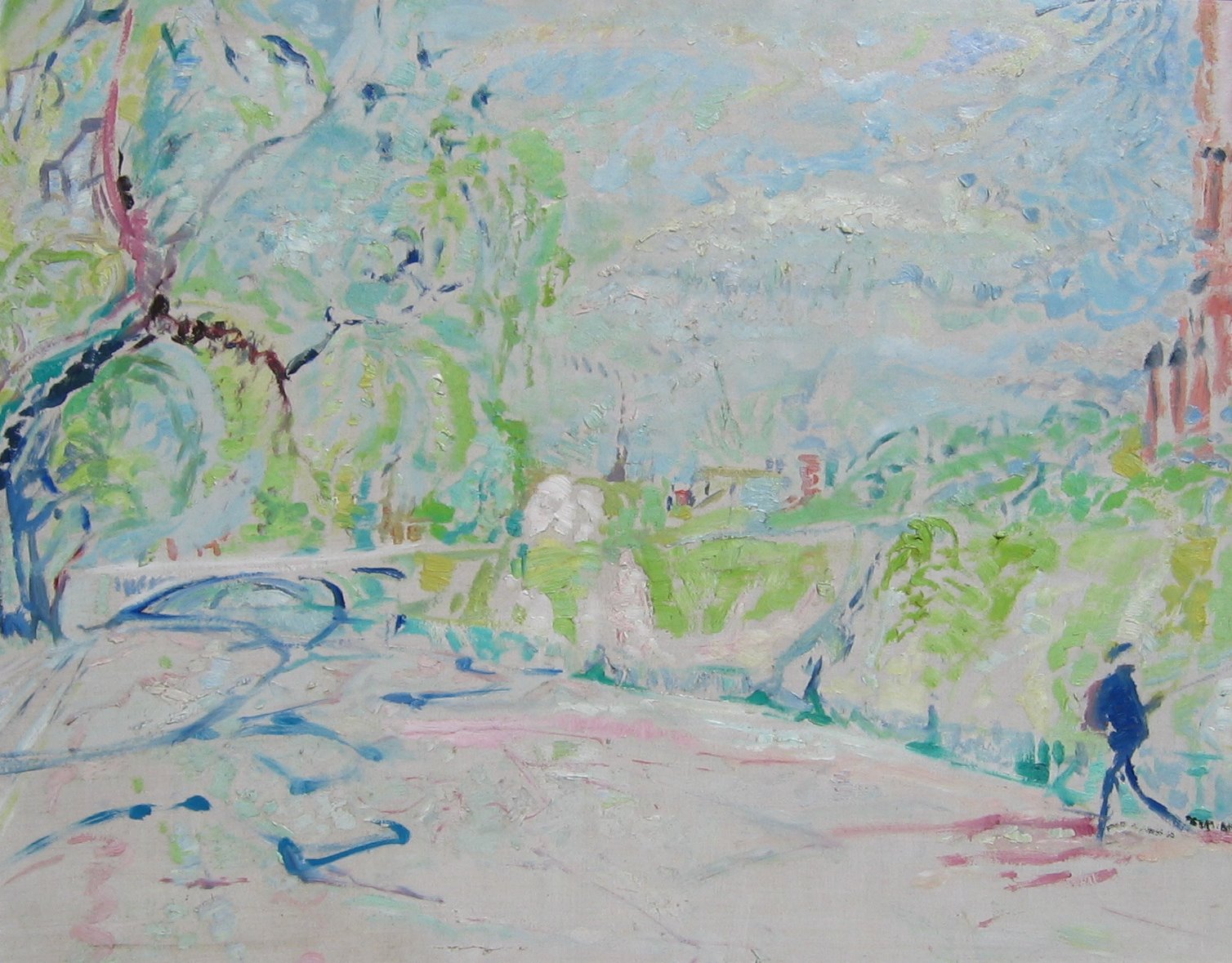 The Fisherman, Ile de Cote, Paris
FREDERICK ARTHUR AMESS
(Canadian 1909 - 1970 )
Oil on board, 24" x 30" (60.96 x 76.2cm.)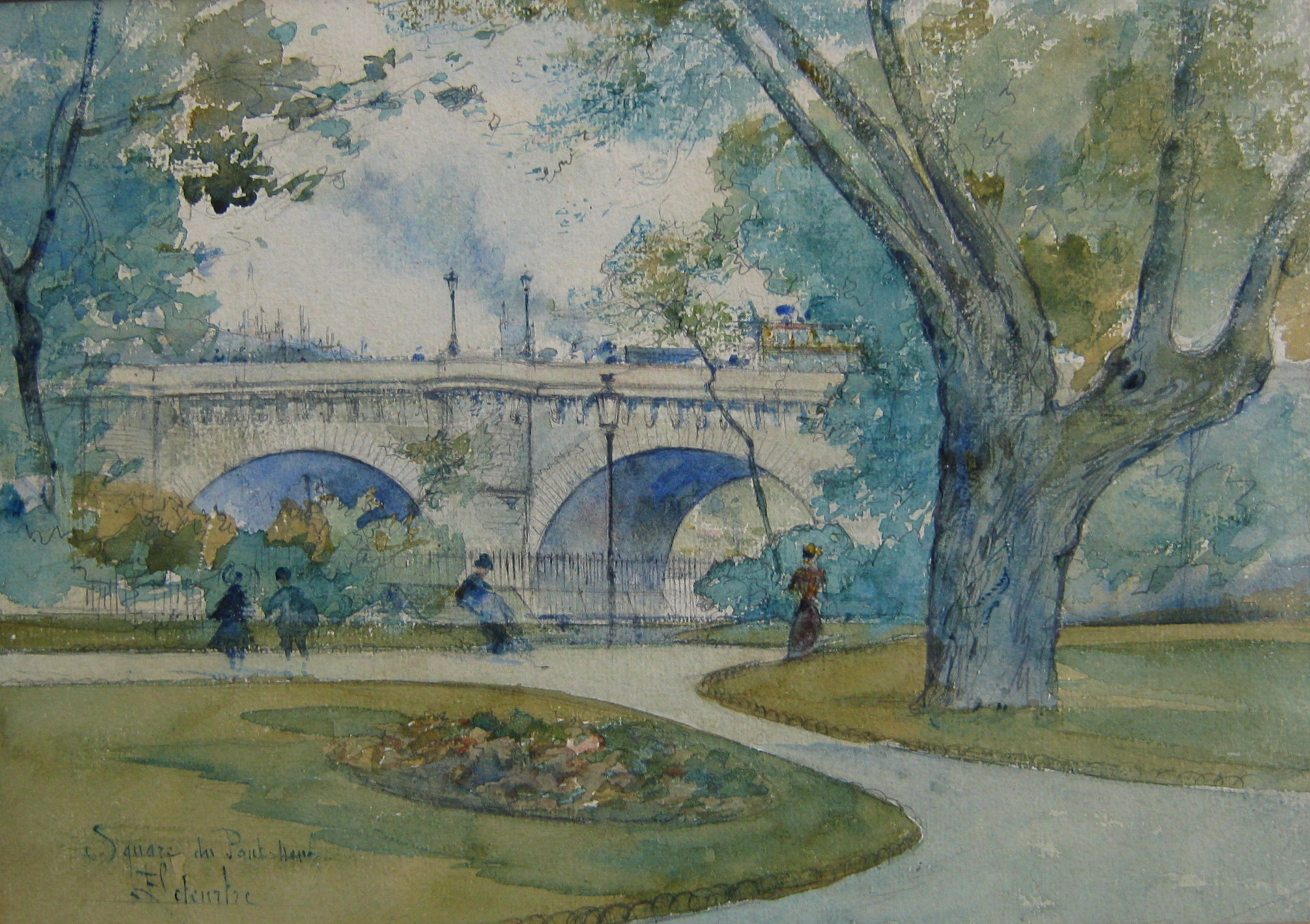 Square du Pont (?)
FRANCOIS LETEURTRE
(French, 19th/20th Century)
Watercolour, 10" x 14" (25.4 x 35.56cm.)

Art2Action.com holds regular sales of Canadian and International works of art, as well as single artist and single collection sales and other specialty auctions. If you have any works that you wish to consign to these sales, or would like further information on the auction or consignment process please contact the offices of the auctioneer at 604-736-1014 or email us at info@art2auction.com.